Schwazze Opens 17th R.Greenleaf Dispensary in New Mexico
Denver-based Schwazze acquired the R.Greenleaf retail banner in Feb. 2022 for $42 million.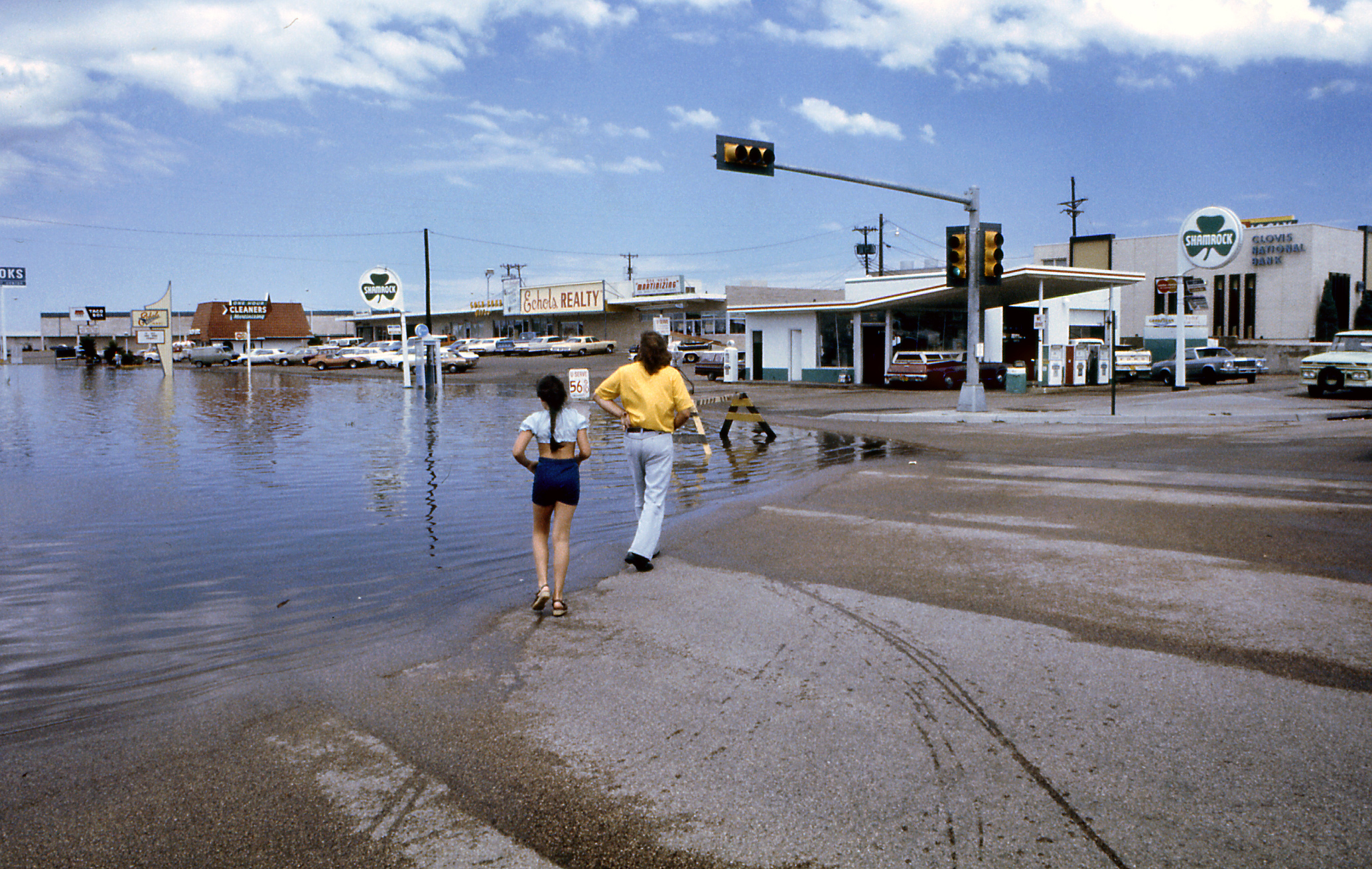 Schwazze (OTCQX: SHWZ ), a MSO cannabis company with assets in Colorado and New Mexico ranked #24 among the Global Cannabis 50, announced the opening its 17th R.Greenleaf dispensary in the Land of Enchantment on Feb. 18. The new store, R.Greenleaf Paseo, located at 8150 Louisiana Blvd. NE in Albuquerque, NM is now open to both recreational and adult-use consumers.
The opening of R.Greenleaf Paseo continues the Denver-based company's rapid expansion throughout the New Mexico.  Schwazze's acquired the R.Greenleaf retail banner in Feb. 2022 from licensed medical cannabis provider Reynold Greenleaf & Associates for $42 million.
The new store marks the addition of  a sixth R.Greenleaf store under Schwazze's ownership. Since April 2020, Schwazze has acquired or announced the planned acquisition of 44 cannabis retail dispensaries, as well as seven cultivation facilities and two manufacturing plants, in Colorado and New Mexico.
"We are excited to be a part of the growing cannabis community in New Mexico and to open up an additional R.Greenleaf dispensary in the state," says Nirup Krishnamurthy, President of Schwazze. "R.Greenleaf, offering a wide variety of quality products serviced by top-notch, knowledgeable staff, has grown from 10 locations to now 17 within just one year."
Paseo Store Location:
R.Greenleaf Paseo
Louisiana BLVD NE, Albuquerque, NM 87113
(505) 496-1082
Store Hours: Mon thru Sat 9AM – 10PM, Sun 9AM – 8PM.
R.Greenleaf dispensaries feature Gratify Rewards, a customer loyalty program, which can be used at any Schwazze-owned retail dispensary in either New Mexico or Colorado.  Customers can enroll at any R.Greenleaf dispensary location in New Mexico.
Advertisement
For more information about R.Greenleaf dispensaries, visit here.
SPONSORED VIDEO
Cannaconvo with Peter Su of Green Check Verified
Cannabis Last Week with Jon Purow interviews Peter Su of Green Check Verified. Peter Su is a Senior Vice President with Green Check Verified, the top cannabis banking compliance software/consultancy in the space. A 20+ year veteran of the banking industry, Peter serves on the Banking & Financial Services committee of the National Cannabis Industry Association. He chairs the Banking and Financial Services Committee for the NYCCIA & HVCIA. He is an official member of the Rolling Stone Cannabis Culture Council. And, he is on the board of the Asian Cannabis Roundtable, serving as treasurer.