Schwazze Continues Expansion of R.Greenleaf Dispensaries in New Mexico
Grand opening event in Clovis, New Mexico scheduled for Saturday, October 15th.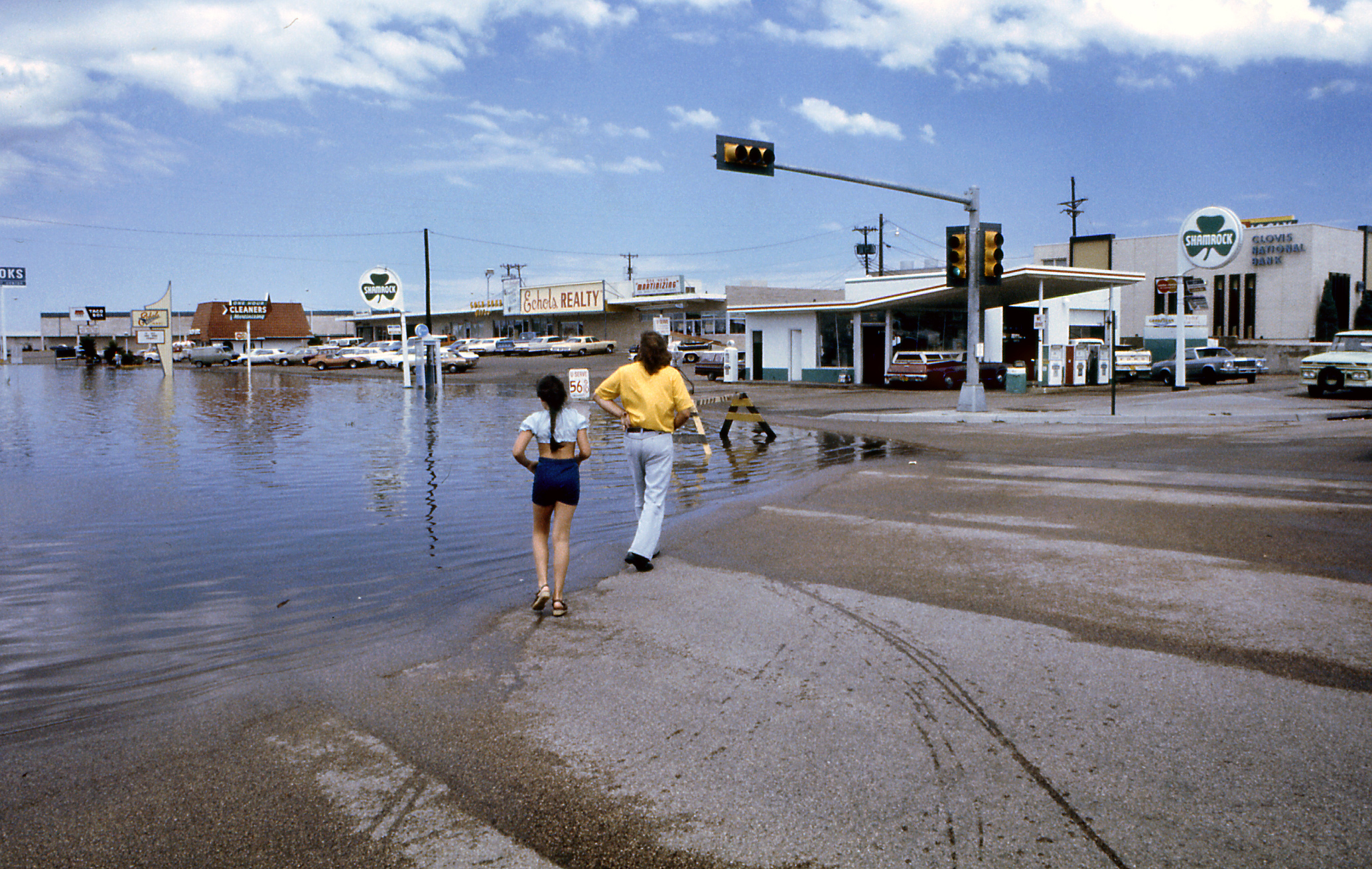 Cannabis MSO Schwazze today announced it will open its latest R.Greenleaf dispensary in New Mexico.  The adult-use store located on Ross Street in Clovis marks the launch Schwazze's 12th R.Greenleaf store in New Mexico.
The store's grand opening on Oct. 15 continues Denver-based Schwazze's rapid expansion throughout the state, coming on the heels of the Sept, 24th store opening in Ruidoso, NM. All locations serve the needs of medical patients as well as recreational adult-use consumers.
"Schwazze is excited to add our second new retail dispensary in New Mexico within the last week and since adult recreational cannabis was legalized in New Mexico on April 1st," said Steve Pear, New Mexico Division President for Schwazze.
Since April 2020, Schwazze has acquired, opened or announced the planned acquisition of 37 cannabis retail dispensaries as well as seven cultivation facilities and two manufacturing plants in Colorado and New Mexico.
The company says it will continue to take its operating system to other states where it can develop a differentiated regional leadership position. Schwazze is the parent company of a portfolio of leading cannabis businesses and brands spanning seed to sale.
Advertisement
SPONSORED VIDEO
Cannaconvo with Peter Su of Green Check Verified
Cannabis Last Week with Jon Purow interviews Peter Su of Green Check Verified. Peter Su is a Senior Vice President with Green Check Verified, the top cannabis banking compliance software/consultancy in the space. A 20+ year veteran of the banking industry, Peter serves on the Banking & Financial Services committee of the National Cannabis Industry Association. He chairs the Banking and Financial Services Committee for the NYCCIA & HVCIA. He is an official member of the Rolling Stone Cannabis Culture Council. And, he is on the board of the Asian Cannabis Roundtable, serving as treasurer.