Spain's Autoflower World Cup Sniffs Out the Cream of the Crop
2023 edition of the competition will gather even more brands, breeders and experts to lay laurels on the best autoflowers being brought to market.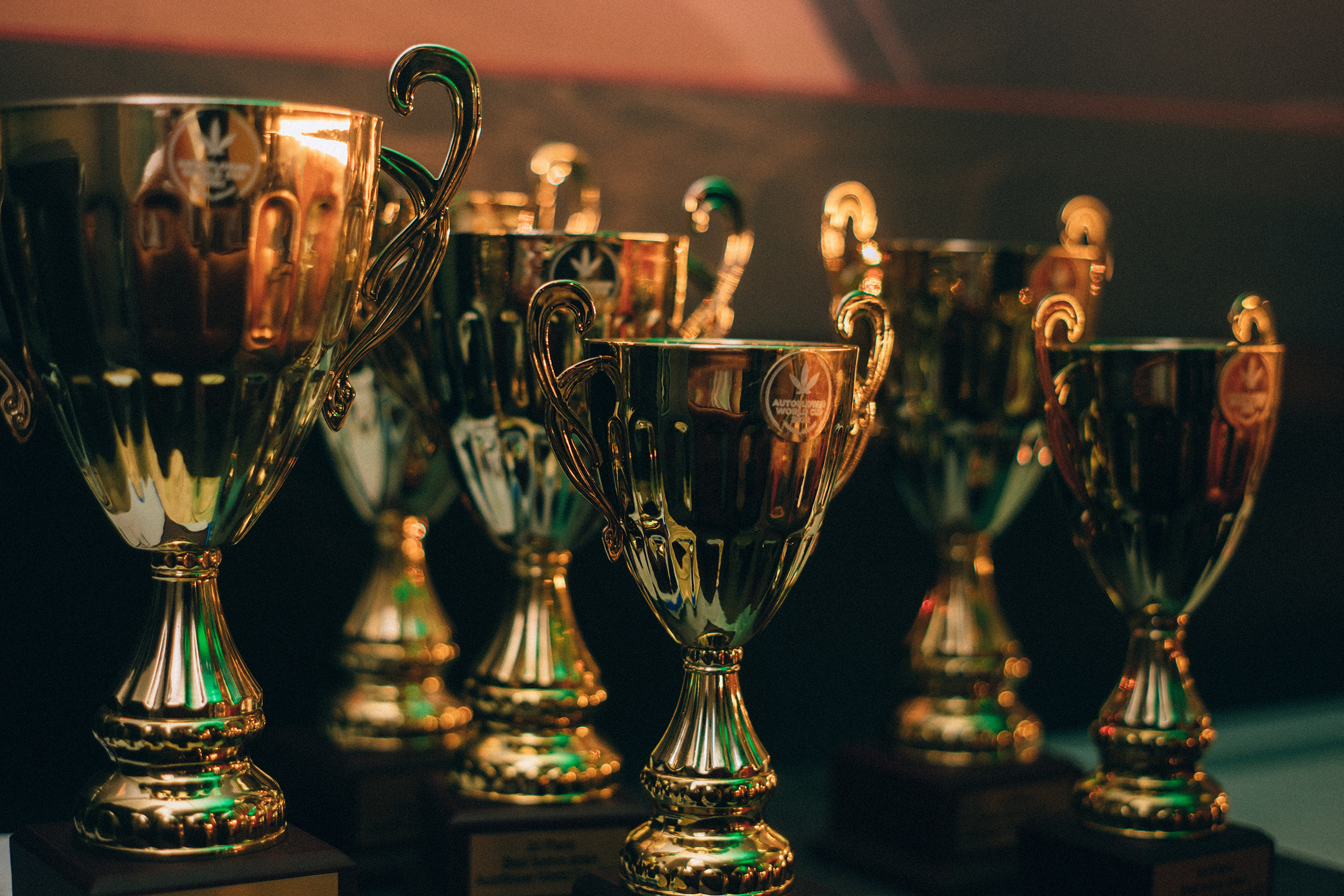 The Autoflower World Cup, held in Barcelona, Spain, today announced breeders can register their fast-flowering creations for its 3rd annual competition in March. The largest autoflower competition in Europe, the event draws the world's most innovative seed banks and growers.
Autoflowers have come a long way in cannabis culture in the past decades. Autoflowering strains — which bloom without depending on darkness like normal photoperiodic strains — all draw genetics from hardy Russian Cannabis ruderalis. The strains have long battled prejudices among recreational users because early ruderalis hybrids suffered from low THC levels. But breeders have accomplished what seemed impossible back in the early 2000s. Today, autoflowering strains that ease cultivation and speed production now contain up to 27% THC.
The Autoflower World Cup unites specialists from the cannabis industry to choose the best autoflowers being cultivated today. Competition categories include, Best Sativa strain, Best Indica, Best CBD, Best Seed Bank and Best New Strain 2023.
Among participants from around the globe, last year, judges awarded first place in the Best Sativa category to Los Angeles-based Fast Buds for their Gorilla Punch Auto. Barcelona-based Seedstockers won first place for their Candy Dawg Auto in the Best Indica category, and their CBD Critical XXL Auto took home the Best CBD award. The honor of the Best New Strain 2022 went to Smelly Flowers' Auto Clementine Kush.
The 2023 edition of the Autoflower World Cup will gather even more brands, breeders and experts to name the best autoflowers being brought to market. The event will be held at the OG Club in the heart of Barcelona from March 10-12thm right after the 2023 edition of Spannabis. To register, visit here.
Advertisement
SPONSORED VIDEO
Cannaconvo with Peter Su of Green Check Verified
Cannabis Last Week with Jon Purow interviews Peter Su of Green Check Verified. Peter Su is a Senior Vice President with Green Check Verified, the top cannabis banking compliance software/consultancy in the space. A 20+ year veteran of the banking industry, Peter serves on the Banking & Financial Services committee of the National Cannabis Industry Association. He chairs the Banking and Financial Services Committee for the NYCCIA & HVCIA. He is an official member of the Rolling Stone Cannabis Culture Council. And, he is on the board of the Asian Cannabis Roundtable, serving as treasurer.