Top Six Autoflowers That Will Be Cash Crops in Your Store
Stocking the kinds of competion-winning strains the American Autoflower Cup awards can add prestige and profits to your shelves.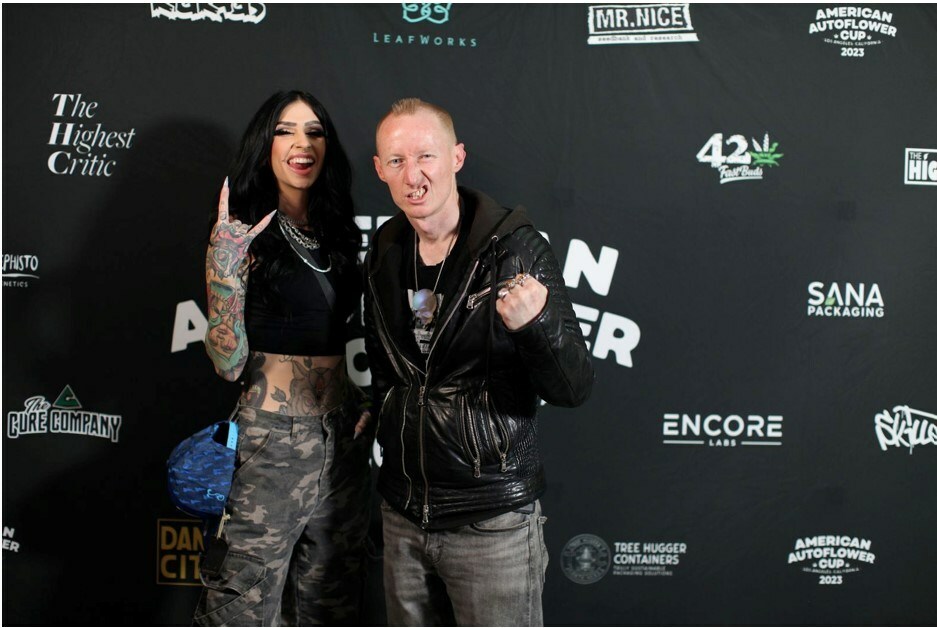 The American Autoflower Cup, judged by Cali's cannabis culture elite, this week named the best autoflowering sativa and indica strains being bred in the state. Gaining national notoriety as a showcase of the potential of autoflower varieties, this year's winners of American Autoflower Cup awards are strains that can add prestige and profits to your shelves.
After being vetted by the expert judge panel, it was required for all entries to undergo rigorous testing, involving the calculation of cannabinoids and terpenes, in addition to detected heavy metals and mould amongst other things. In January 23′ the tests were undertaken by a verified laboratory from California called Encore Labs. The full panel R&D lab tests were performed; resulting in 5 disqualifications.
The judges said they were incredibly impressed by the quality of the entries, many boasting THC levels surpassing 20%, some even exceeding 29%. The award ceremony took place at LA's Green Street Cannabis Event & Business Epicenter, where entertainment and cannabis was offered to all guests.
Towards the end of the night, finalists from each division were named:
Sativa Category:
First place – Fast Buds Strawberry Gorilla, Grower: Ryan G., a.k.a. Freegrow8
Second place – Fast Buds Gorilla Punch, Grower: James Z.
Advertisement
Third place – Twenty20 Durban Sunrise, Seedbank: Twenty20, Grower: Adam
Indica Category:
First place – Fast Buds Banana Purple Punch, Grower: Dereck S.l
Second place – Master Sensei Genetics Alien Smoothie, Grower: Russ H.
Third place– Night Owl Marathon OG, Grower: Maxwell Pharms Best breeder: Mephisto Genetics
The American Autoflower Cup sets a high bar for cannabis competitions, building reputations and opening doors for growers, while keeping a scorecard on strains for businesses watch for.
Advertisement
SPONSORED VIDEO
Cannaconvo with Peter Su of Green Check Verified
Cannabis Last Week with Jon Purow interviews Peter Su of Green Check Verified. Peter Su is a Senior Vice President with Green Check Verified, the top cannabis banking compliance software/consultancy in the space. A 20+ year veteran of the banking industry, Peter serves on the Banking & Financial Services committee of the National Cannabis Industry Association. He chairs the Banking and Financial Services Committee for the NYCCIA & HVCIA. He is an official member of the Rolling Stone Cannabis Culture Council. And, he is on the board of the Asian Cannabis Roundtable, serving as treasurer.