Seeing Profits, Companies Invest in Cannabis Education
Professional medical cannabis education and certification provider Medical Marijuana 411 acquired by Triumph Higher Education Group.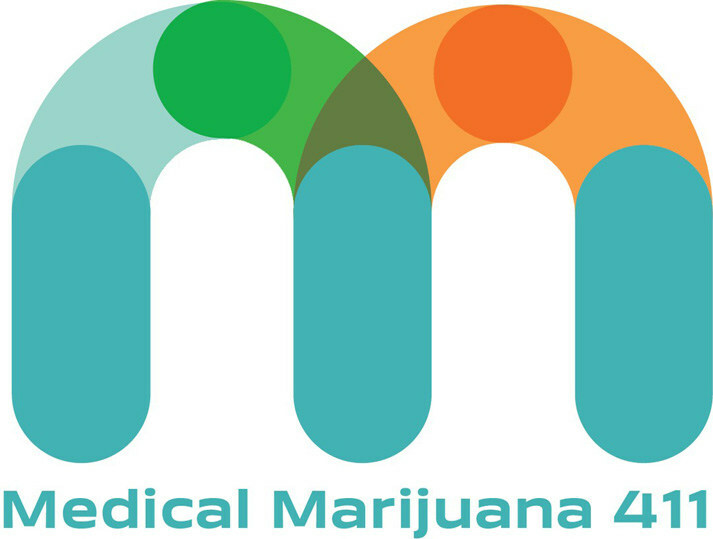 As the cannabis industry grows across the nation, so has the call for education and certification programs — and more universities and organizations are profiting from the opportunity.
Triumph Higher Education Group (Triumph) of Schaumburg, IL, a global education technology organization and provider of online education programs, announced the acquisition of Medical Marijuana 411 (MM411), the leading online resource for professional medical cannabis education and certification.
Triumph's acquisition of MM411 comes as medical cannabis is approved for use in 37 states. MM411 is an approved provider of cannabis education programs in U.S. states that require certifications for medical and industry professionals. MM411 works closely with international central governments, U.S. state governments, medical providers, health systems, pharmacies and other distribution operations to educate, certify and manage the credentials of professionals who work in the regulated industry.
"Medical Marijuana 411 is a true pioneer in online medical cannabis education and certification," said Jack Larson, Triumph's founder.
With a concentration on patient safety, MM411 certifications cover areas such as federal and state marijuana laws, science, endocannabinoid system, approved conditions, safe handling, dispensary customer service, how to use various product methods, and dosing. To date, more than 9,000 medical professionals from 20 different countries have taken MM411 courses.
For more information visit, Medical Marijuana 411.
Advertisement
SPONSORED VIDEO
Cannaconvo with Peter Su of Green Check Verified
Cannabis Last Week with Jon Purow interviews Peter Su of Green Check Verified. Peter Su is a Senior Vice President with Green Check Verified, the top cannabis banking compliance software/consultancy in the space. A 20+ year veteran of the banking industry, Peter serves on the Banking & Financial Services committee of the National Cannabis Industry Association. He chairs the Banking and Financial Services Committee for the NYCCIA & HVCIA. He is an official member of the Rolling Stone Cannabis Culture Council. And, he is on the board of the Asian Cannabis Roundtable, serving as treasurer.