What's It Going to Cost to Jump Into Cultivation? California Grower Breaks it Down
From taxes to consumables, cultivator's story shares start-up's expenditures and local economic impact.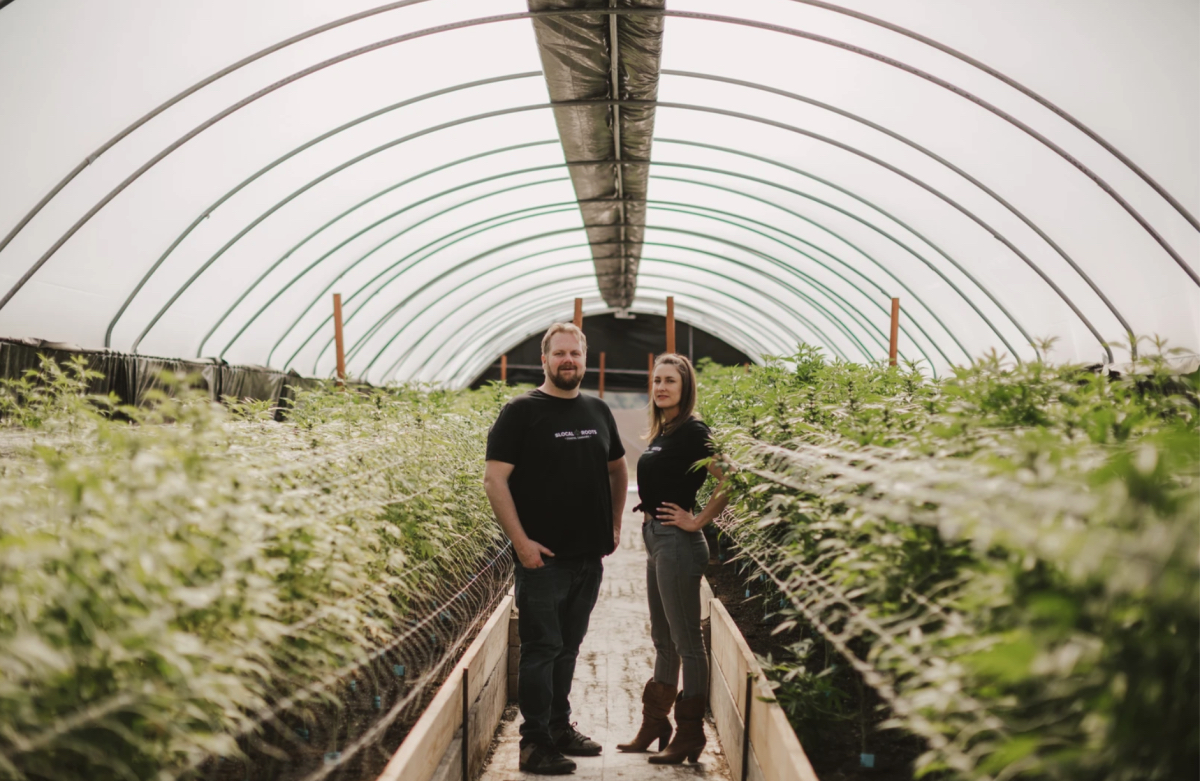 If you've wondered how an entree into the cannabis cultivation business would break down in your ledgers, a San Luis Obispo cultivator this week released its economic impact on its community, providing insight on how a smaller company might expect its expenses to break down… taxes and all.
SLOCAL Roots, a family of vertically integrated cannabis companies based in oceanside San Luis Obispo on California's Central Coast and home to California Polytechnic State University, announced first-year estimated economic impact of $6 million on its hometown.
Licensed by the State of California to grow and distribute medicinal cannabis, SLOCAL's first retail outlet, the city's newest cannabis dispensary, generated $3.1m in economic output, approximately $240k city and county tax revenue, $950k in employment and household earnings and the store consumed more than $1.6m in local services. SLOCAL Roots staff volunteered 360 hours at local non-profits, all of which were fully compensated by the company.
SLOCAL Roots is the first retail dispensary opened by local resident Austen Connella, who co-founded SLOCAL Roots Farms in San Luis Obispo County in 2016.
"Everyone at the store is extremely grateful for the support the community has shown us over the past year, and we hope to see our economic impact in San Luis Obispo double in 2023," says Mr. Connella, CEO and Founder of SLOCAL Roots.
SLOCAL Roots dispensary has 14 full time employees, 91% of whom are San Luis Obispo County residents, and all of whom are paid 40% above the median local income for similar retail positions. More than 80% of all supplies and services consumed by the store are sourced within 90 miles of the store's location.
Advertisement
For more information, visit here.
SPONSORED VIDEO
Cannaconvo with Peter Su of Green Check Verified
Cannabis Last Week with Jon Purow interviews Peter Su of Green Check Verified. Peter Su is a Senior Vice President with Green Check Verified, the top cannabis banking compliance software/consultancy in the space. A 20+ year veteran of the banking industry, Peter serves on the Banking & Financial Services committee of the National Cannabis Industry Association. He chairs the Banking and Financial Services Committee for the NYCCIA & HVCIA. He is an official member of the Rolling Stone Cannabis Culture Council. And, he is on the board of the Asian Cannabis Roundtable, serving as treasurer.