Small Vermont Grower Pays Big Price for Truckin' Cannabis to New York
The incident highlights the complex regulatory landscape of the cannabis industry in the U.S.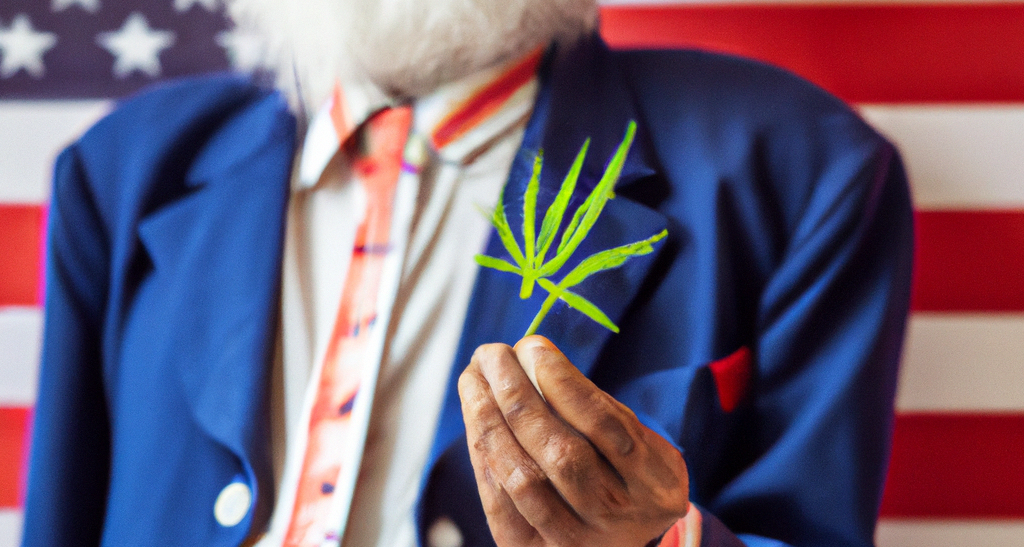 A Vermont-based cannabis grower, vague on the federal ban on interstate cannabis commerce, has paid a significant price for not noting the law after posting a promotional video on Instagram, reports VTDigger.com. Devon Deyhle, the owner of Tall Truck, a small, 1,000 ft. indoor growing operation in Peachham, posted a video in December 2022 promoting his product. The video showed him entering an unlicensed storefront in Manhattan, where he delivered a green and yellow box of cannabis products with the Tall Truck logo imprinted on it.
The video was reported to the Vermont Cannabis Control Board, which issued a Notice of Violation citing Deyhle for transporting cannabis outside of Vermont and delivering it into the illicit market in New York City. He ended up paying a $20,000 fine and had his license suspended for 60 days. He was also fined another $10,000 for making a false statement to the board and an additional $10,000 for allegedly diverting Vermont cannabis to the illicit New York market.
Deyhle claimed the video was a publicity stunt to potentially open up the market in New York City for Tall Truck, but he acknowledged that he had pushed the limits. He accepted responsibility for his actions, saying, "You make your bed, you sleep in it. You pay for your mistakes."
The incident highlights the complex regulatory landscape of the cannabis industry in the United States, where state and federal laws often conflict. While Vermont has legalized cannabis, New York only recently approved it for adult recreational use. The incident also underscores the risks that small cannabis businesses face in navigating this regulatory maze.
SPONSORED VIDEO
Cannaconvo with Peter Su of Green Check Verified
Cannabis Last Week with Jon Purow interviews Peter Su of Green Check Verified. Peter Su is a Senior Vice President with Green Check Verified, the top cannabis banking compliance software/consultancy in the space. A 20+ year veteran of the banking industry, Peter serves on the Banking & Financial Services committee of the National Cannabis Industry Association. He chairs the Banking and Financial Services Committee for the NYCCIA & HVCIA. He is an official member of the Rolling Stone Cannabis Culture Council. And, he is on the board of the Asian Cannabis Roundtable, serving as treasurer.