Rep. Nancy Mace to Speak at 14th Benzinga Cannabis Capital Conference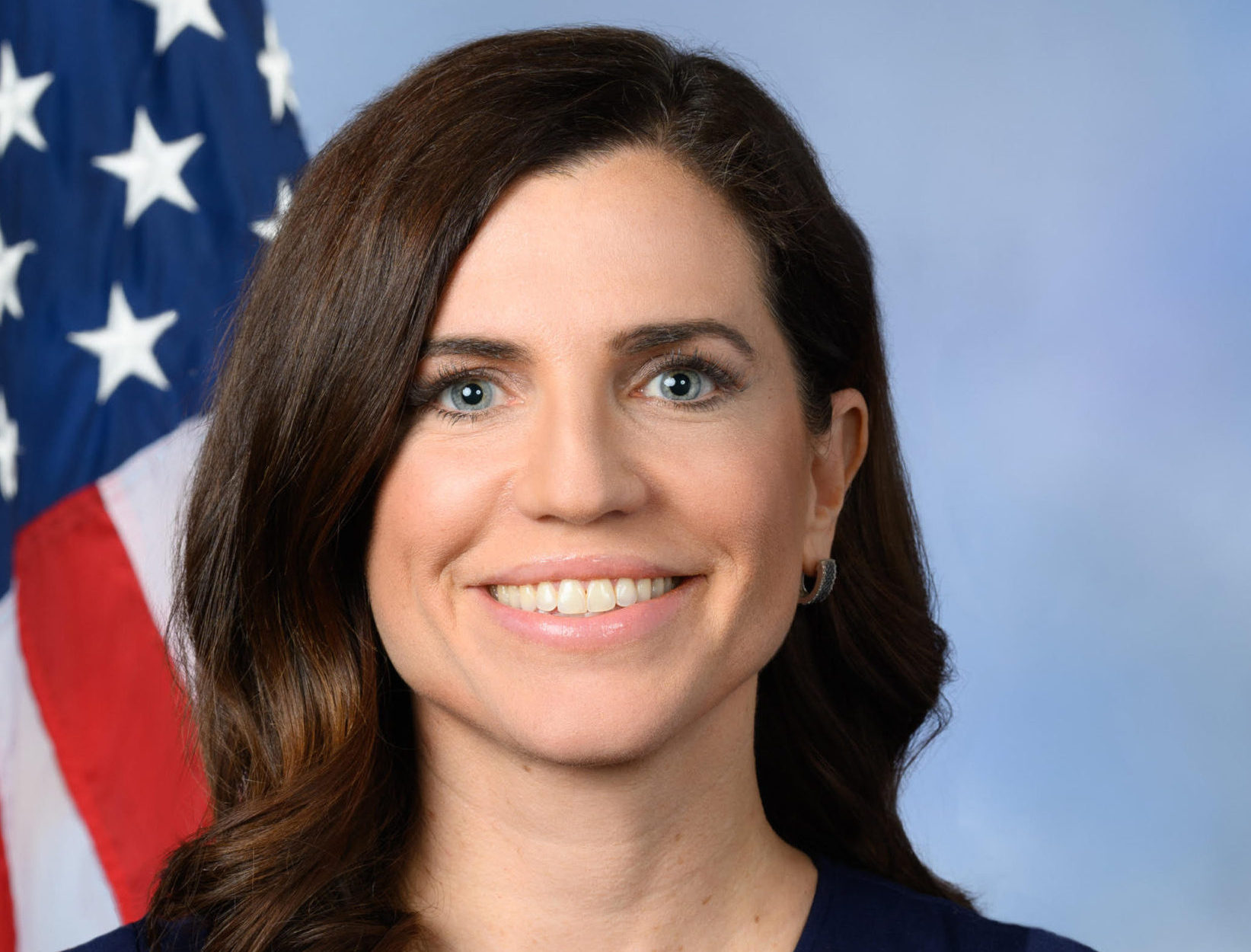 U.S. representative Nancy Mace (R-SC) has been added as a keynote speaker at the 14th Benzinga Cannabis Capital Conference to be held at the Fontainebleau in Miami Beach, FL on April 20-21."We've been looking forward to speaking at the Benzinga Cannabis Capital Conference and sharing valuable insights into the lawmaking process with the top business leaders in cannabis," said Mace.
Following conferences held in Toronto, Chicago, Detroit, New York and Miami, the event hosted by Detroit-based Benzinga – an investment news and media company offering investor actionable news content before the market moves – has become a leading cannabis investment conference in North America for curated networking and access to private deal flow – all in one fast-paced setting. Traditional keynotes and panel discussions are augmented by one-on-one fireside chats, private meeting areas and premium food options and highlighted by presentations from upper-tier management and investors – sprinkled with celebrity appearances.
"It's a real honor to count on the presence of a speaker of the level of Rep. Mace at our Miami event," said  Benzinga CEO Jason Raznick. "The Benzinga Cannabis Capital Conference in Miami will bring together the top movers and shakers in the cannabis industry, fostering dialogue between businesses and lawmakers."
Industry's top leaders to attend
Industry executives also giving keynote addresses at the Miami event include: Boris Jordan, Executive Chairman of the Board of Wakefield, MA-based Curaleaf; Irwin Simon, Chairman and CEO of Tilray Brands of New York City; Kim Rivers, CEO of Florida's Trulieve; David Klein, CEO of Canopy Growth of Smiths Falls, Ontario; Mike Tyson, chief brand officer of California's Tyson 2.0 and Miguel Martin, CEO of Edmonton, Canada's Aurora Cannabis.
These leaders in legal cannabis will elucidate the current state of the market and project what the future may hold. Many other guest speakers from investable cannabis companies will share a look at their businesses, allowing B2B and investor networking with the brands, tech companies and service providers building today's cannabis industry.
"We've seen cannabis businesses raise tens of millions of dollars at our events and this year's meeting will be even larger, with a record level of investment capital and top-notch operators," said Raznick.
Advertisement
The voice behind the cannabis reform
Congresswoman Mace grew up in Goose Creek, S.C. and is the daughter of a retired Army General and retired school teacher. She graduated magna cum laude from The Citadel, the Military College of South Carolina, where she was the school's first female to graduate from its Corps of Cadets in 1999. She is the author of In The Company of Men: A Woman at The Citadel, published by Simon & Schuster in 2001. Mace, who introduced to Congress its largest cannabis legalization bill, the States Reform Act, will be speaking on the importance of her legislation.  As its key component, the bill "seeks to remove cannabis from Schedule I in a manner consistent with the rights of states to determine what level of cannabis reform each state already has, or not."
"This bill supports veterans, law enforcement, farmers, businesses, those with serious illnesses, and it is good for criminal justice reform," said Mace. "The States Reform Act takes special care to keep Americans and their children safe while ending federal interference with state cannabis laws."
The April 20-21 conference will include for the first time an expo floor to give visibility to the brands shaping the cannabis space.  Anyone interested in attending the Benzinga Cannabis Capital Conference can register here.
SPONSORED VIDEO
Cannaconvo with Peter Su of Green Check Verified
Cannabis Last Week with Jon Purow interviews Peter Su of Green Check Verified. Peter Su is a Senior Vice President with Green Check Verified, the top cannabis banking compliance software/consultancy in the space. A 20+ year veteran of the banking industry, Peter serves on the Banking & Financial Services committee of the National Cannabis Industry Association. He chairs the Banking and Financial Services Committee for the NYCCIA & HVCIA. He is an official member of the Rolling Stone Cannabis Culture Council. And, he is on the board of the Asian Cannabis Roundtable, serving as treasurer.