New Jersey Moves Toward Home-Grown as First Testing Lab Wins Certification
Certification of cannabis and hemp testing lab Trichome Analytical a crucial step in establishing adult-use industry within the state.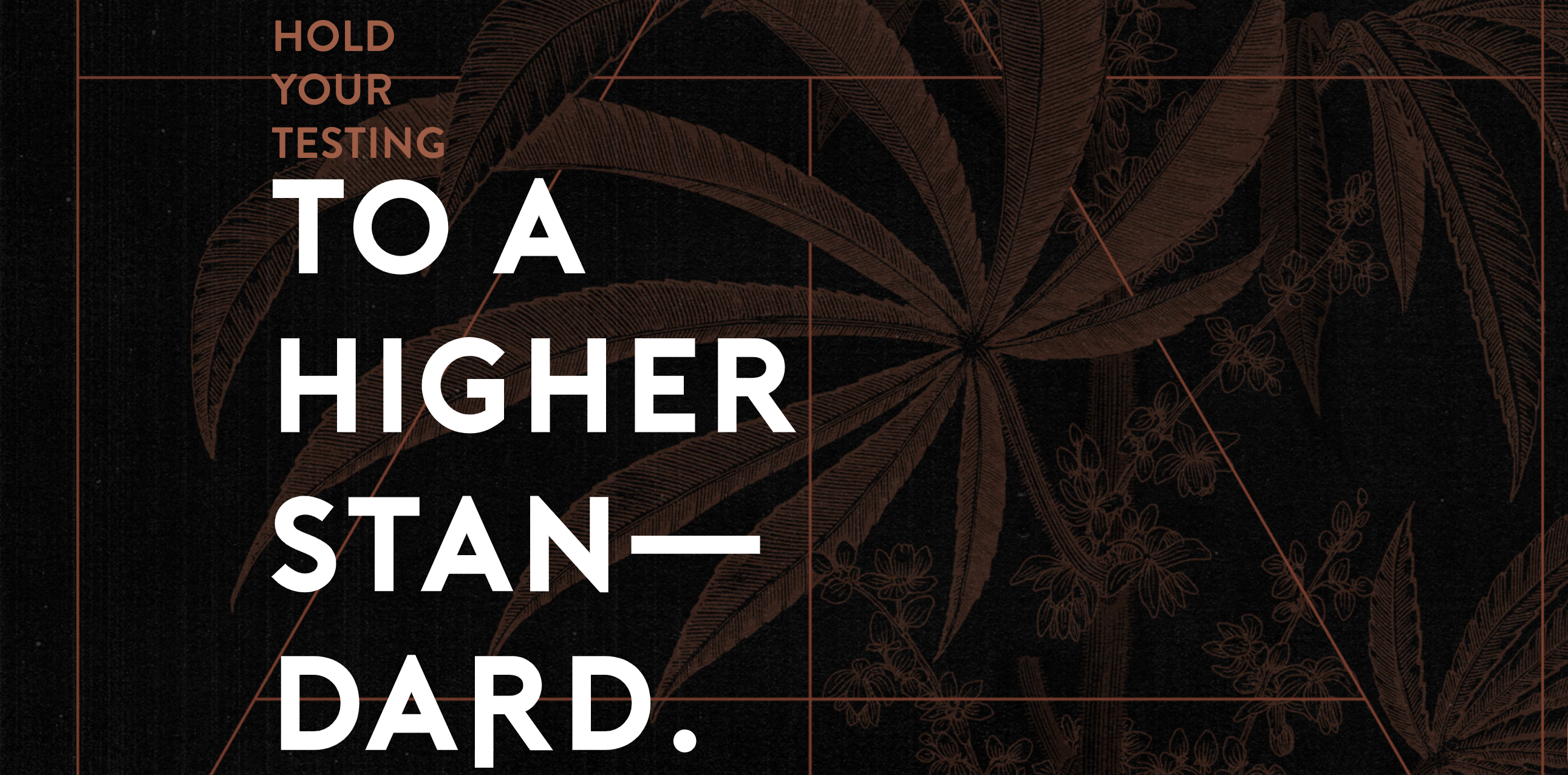 Mount Laurel Township-based Trichome Analytical now hangs on its wall cannabis testing lab certification #TL000001 — marking it as the first cannabis and hemp testing lab accredited by the state of New Jersey.
The license is a milestone for the the Garden State's flowering cannabis industry, as it provides the framework for the issuance of licenses to cultivators and plant-tourching manufacturers.
As New Jersey's first testing lab, Trichome Analytical will verify quality and safety, testing potency and analyzing for pesticides, heavy metals and microbial contamination in accordance with state regulations.
"I am proud that the first adult-use license has been issued to a New Jersey-based small business, and honored to represent other small businesses seeking to get established in this industry in their home state," said Kristen Goedde, Trichome Analytical founder and COO. "My goal has always been to ensure that products are tested accurately, with consumer safety and transparency as the priorities. This is a very important step in getting the industry to that point."
Drawing on more than 45 years of collective laboratory experience to ensure consumer safety and regulatory compliance, Trichome Analytical holds approvals in the New Jersey Medical Marijuana Program and New York Cannabinoid Hemp Program. The company also holds federal DEA registration for USDA-compliant hemp testing.
Advertisement
SPONSORED VIDEO
Cannaconvo with Peter Su of Green Check Verified
Cannabis Last Week with Jon Purow interviews Peter Su of Green Check Verified. Peter Su is a Senior Vice President with Green Check Verified, the top cannabis banking compliance software/consultancy in the space. A 20+ year veteran of the banking industry, Peter serves on the Banking & Financial Services committee of the National Cannabis Industry Association. He chairs the Banking and Financial Services Committee for the NYCCIA & HVCIA. He is an official member of the Rolling Stone Cannabis Culture Council. And, he is on the board of the Asian Cannabis Roundtable, serving as treasurer.