Trulieve Opens Its First Branded Dispensary in Tucson, Arizona
Trulieve entered the Arizona market in 2021 with its $2.1 billion acquisition of Harvest Health & Recreation.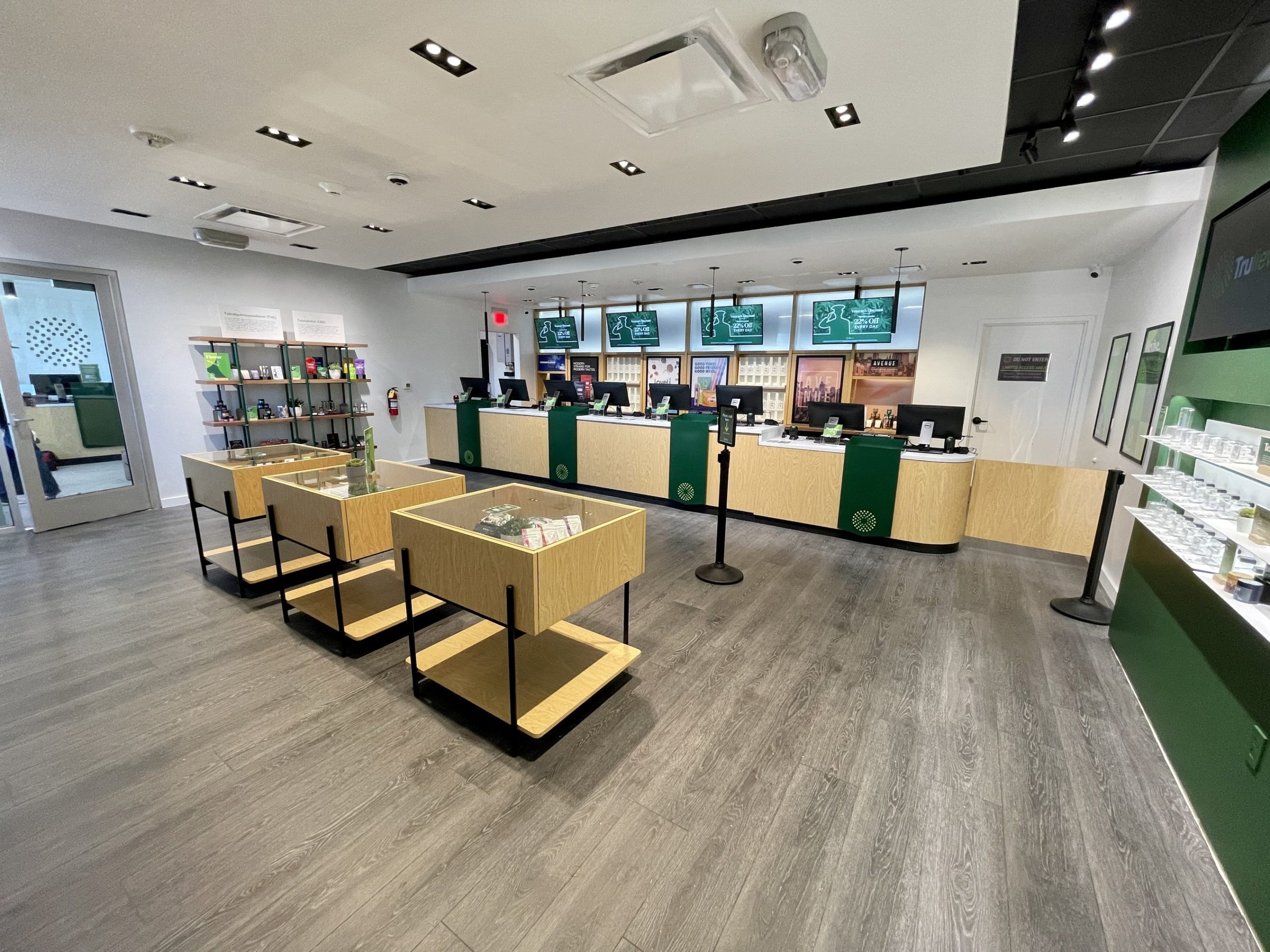 Trulieve (CSE: TRUL) (OTCQX: TCNNF) on Sunday opened its first branded dispensary in Tucson, AZ.  Located at 4659 E. 22nd St., the new dispensary is now in operation, with ongoing hours of 7 a.m. to 10 p.m. daily. A grand-opening celebration will be held on Saturday, September 17. The dispensary is the third Trulieve has opened in Tucson, but its first Trulieve-branded dispensary.
Trulieve entered the Arizona market in 2021 with its $2.1 billion acquisition of Harvest Health & Recreation, Arizona's largest cannabis retailer. In the Second Quarter of 2021, Trulieve and Harvest had combined revenue of $317.6 million, the highest among U.S. public reporting cannabis companies. Over the course of the next year, all existing Harvest locations will be rebranded to Trulieve. Harvest and Trulieve-affiliated dispensaries are currently located in 13 cities in Arizona.
"We are excited to add a third location in Tucson, the state's second largest market," says Trulieve Chief Executive Officer Kim Rivers. "We look forward to expanding our reach to serve the community with our high quality products and customer centric approach to cannabis."
The new Tucson location offers a range of cannabis-related brands and products. Featured are the Harvest brands Trulieve rolled into its portfolio with the acquisition of the Phoenix-based company, including Avenue, Co2lors, loveli, Modern Flower and Roll One. Grand opening festivities on Sept. 17 will include partner giveaways, music, food trucks and special deals. First-time guests are eligible for a 50% discount at any Florida-based location. Trulieve dispensaries offer statewide home delivery, online ordering and in-store pickup.
One of Florida's first medical marijuana operators, Trulieve operates in 11 states — with leading market positions in Arizona, Florida, and Pennsylvania. Trulieve has continued its rapid expansion, building its retail and distribution presence in new and existing markets through its hub strategy. For more information on store activations and locations in Arizona, please visit www.trulieve.com/dispensaries/arizona.
Advertisement
SPONSORED VIDEO
Cannaconvo with Peter Su of Green Check Verified
Cannabis Last Week with Jon Purow interviews Peter Su of Green Check Verified. Peter Su is a Senior Vice President with Green Check Verified, the top cannabis banking compliance software/consultancy in the space. A 20+ year veteran of the banking industry, Peter serves on the Banking & Financial Services committee of the National Cannabis Industry Association. He chairs the Banking and Financial Services Committee for the NYCCIA & HVCIA. He is an official member of the Rolling Stone Cannabis Culture Council. And, he is on the board of the Asian Cannabis Roundtable, serving as treasurer.