Keys to the Kingdom Seeks 'Cannabis Perfection'
The new project from whiz-kid geneticist Jeff Selsor, a.k.a. Keyplay leverages organic cannabis breeding for holistic healing.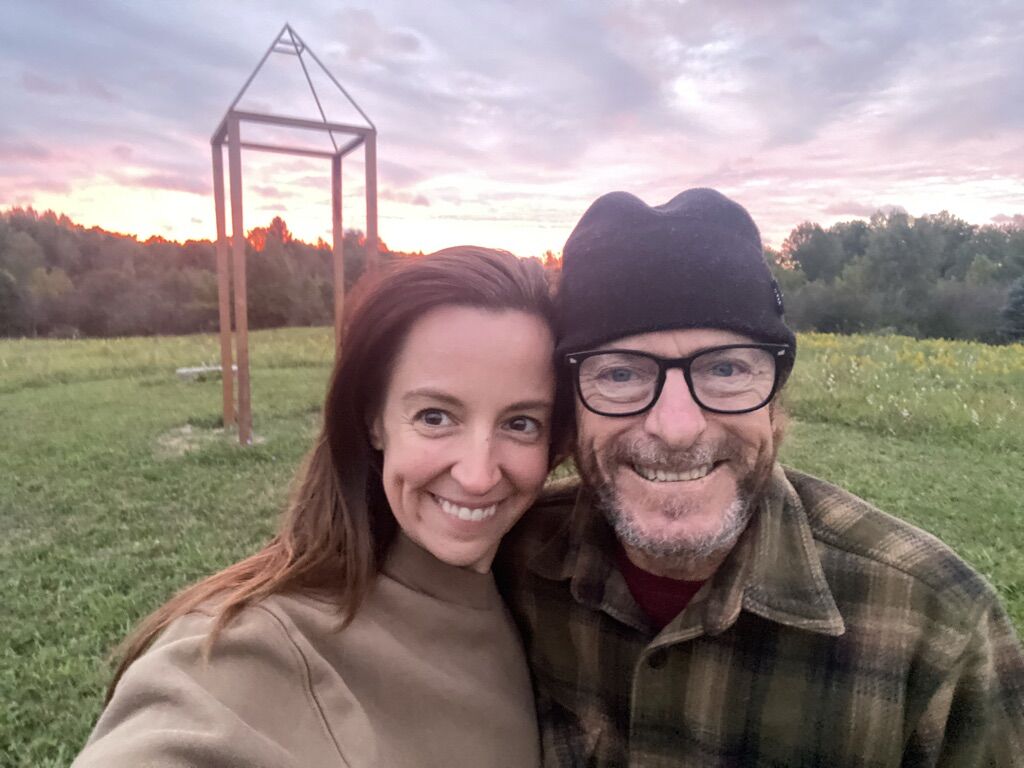 Whiz-kid grower and geneticist Jeff Selsor, a.k.a. Keyplay, has launched a new cannabis breeding and seed venture, Keys to the Kingdom. It's the third such project for Selsor, who is based in Gladwin, MI.
Keys to the Kingdom employs natural farming, holistic healing and organic cannabis breeding in its quest to produce quality plant medicines.
"I am thrilled to turn the page to this new chapter in my life and career. Keys to the Kingdom truly is a culmination of my life's work in the cannabis industry and honors the power and potential of all-natural farming," Selsor said in a statement.
Selsor earned his reputation in medicinal cannabis as the genetics guru behind more than 250 unique crosses to date. His previous companies, Gage Green Group and Seed Bank for Humanity, also won kudos from growers for their creation of new business models for the cannabis genetics and boutique seed economy.
A champion of natural healing, Selsor is set on using the world's best, targeted breeding protocol genetics to produce affordable strains. Selsor said he "seeks the intersections of nature and science and the art of natural healing and farming in developing his cannabis varieties."
Keys to the Kingdom co-founder and COO Ashley Nickel is an experienced business strategist who became interested in cannabis via her own experience of using it for wellness, the company said. Nickel is a licensed medical cannabis distributor in Minnesota and founder of the "Cannabis Curious" podcast.
Advertisement
"Our entire team is eager to continue creating innovative cannabis genetics that will work well in both commercial and craft settings, including using targeted breeding protocols to meet the medical needs of patients who can benefit from cannabis," Selsor said.
SPONSORED VIDEO
Cannaconvo with Peter Su of Green Check Verified
Cannabis Last Week with Jon Purow interviews Peter Su of Green Check Verified. Peter Su is a Senior Vice President with Green Check Verified, the top cannabis banking compliance software/consultancy in the space. A 20+ year veteran of the banking industry, Peter serves on the Banking & Financial Services committee of the National Cannabis Industry Association. He chairs the Banking and Financial Services Committee for the NYCCIA & HVCIA. He is an official member of the Rolling Stone Cannabis Culture Council. And, he is on the board of the Asian Cannabis Roundtable, serving as treasurer.