High Finance: Mastercard Puts the Kush on Cannabis Debit Card Purchases
Debit block adds fuel to cannabis industry's call for banking equality.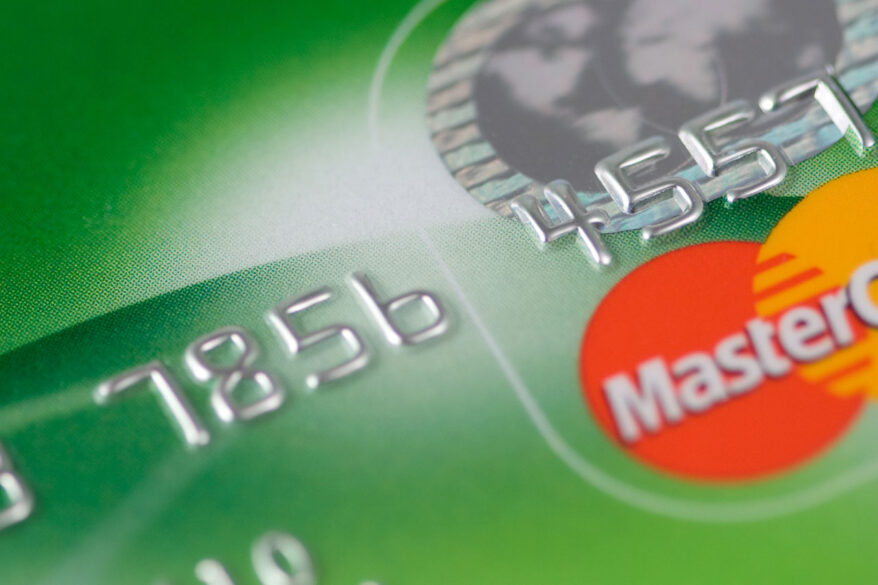 Mastercard Inc. has firmly positioned itself regarding the legal marijuana industry, insisting that U.S. financial institutions block cannabis purchases made with its debit cards.
According to a report by MarketWatch, Mastercard sent cease-and-desist letters last week to banks and payments processors that enabled debit card transactions for marijuana purchases. A Mastercard spokesperson stated that upon learning of the matter, the company promptly conducted an investigation and instructed financial institutions offering payment services to cannabis merchants to terminate such activities. The decision was based on the fact that the federal government considers cannabis sales illegal, and as a result, they are not allowed on Mastercard's systems.
The cannabis industry, however, has criticized this move. Curaleaf CEO, Matt Darin, highlighted that medical cannabis is legal in 40 states and has become a significant tax-paying and job-generating sector. The cannabis industry has contributed around $3.7 billion in tax revenue in the previous year. Darin says that the current banking restrictions on cannabis companies are unfair to various stakeholders, including communities, law enforcement, cannabis workers, and business owners.
Despite the legalization of medical and recreational marijuana in numerous states, the cannabis retail sector faces challenges due to federal restrictions. Cannabis retailers largely rely on cash or debit card transactions as they are excluded from the traditional U.S. financial system.
There have been efforts to address this issue through the SAFE Banking Act, a bill aimed at opening up the financial system to cannabis businesses. The act has made progress in Congress, but it still faces significant obstacles. Analysts predict no major breakthroughs in federal marijuana legalization in the next 18 months.
As for Visa Inc., it remains uncertain whether they will follow Mastercard's lead.
Advertisement
SPONSORED VIDEO
Cannaconvo with Peter Su of Green Check Verified
Cannabis Last Week with Jon Purow interviews Peter Su of Green Check Verified. Peter Su is a Senior Vice President with Green Check Verified, the top cannabis banking compliance software/consultancy in the space. A 20+ year veteran of the banking industry, Peter serves on the Banking & Financial Services committee of the National Cannabis Industry Association. He chairs the Banking and Financial Services Committee for the NYCCIA & HVCIA. He is an official member of the Rolling Stone Cannabis Culture Council. And, he is on the board of the Asian Cannabis Roundtable, serving as treasurer.