Ohio's Cannabis Countdown: Seven Days Left to Fix Signature Shortfall
Only 679 signatures still needed to get recreational weed on November ballots.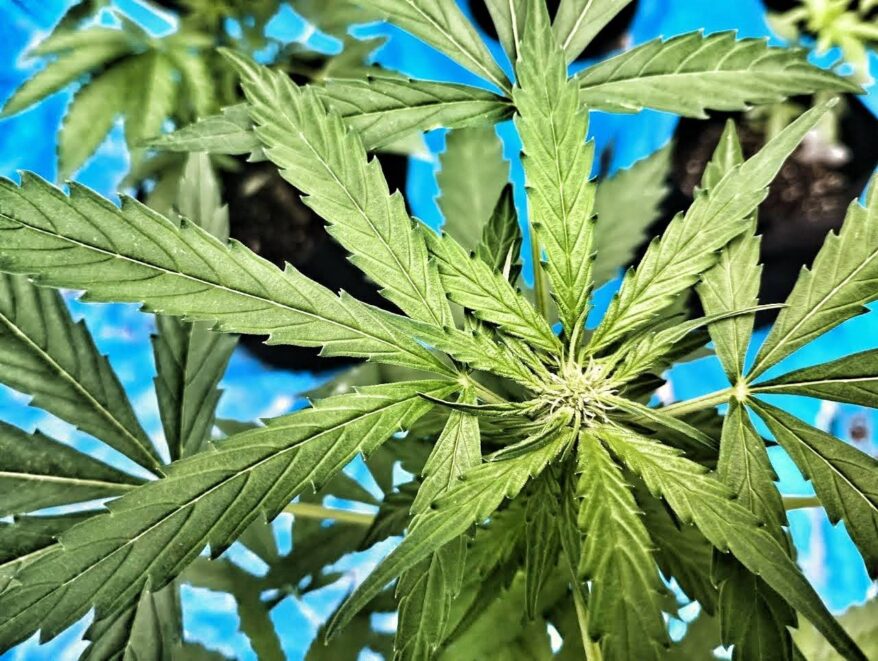 A proposal to legalize the adult use of marijuana in Ohio narrowly missed obtaining the required number of signatures on Tuesday to secure a spot on the statewide ballot this fall. The Coalition to Regulate Marijuana Like Alcohol, which spearheaded the initiative, will have a 10-day extension, until August 4, to gather additional signatures.
Republican Secretary of State Frank LaRose declared that the coalition fell short by a mere 679 signatures out of the 124,046 needed to present the question to voters on November 7, reports the Ohio Capitol Journal.
However, Tom Haren, a spokesperson for the coalition, expressed confidence in meeting the signature requirements by the August 4 deadline.  "This is going to be easy, because a majority of Ohioans support our proposal to regulate and tax adult use marijuana," Haren said.
Should the initiative make it to the November ballot, a simple majority vote would be required for it to pass.
The ballot measure seeks to allow adults aged 21 and over to purchase and possess up to 2.5 ounces of cannabis and grow plants at home. Additionally, a 10% tax would be implemented to support administrative costs, addiction treatment, municipalities with dispensaries, and social equity and job programs.
If passed, Ohio would become the 24th state to legalize cannabis for adult use. An upcoming special election on August 8 to decide whether to raise the bar for passing future constitutional amendments would not affect the marijuana question, as it advanced through the citizen-initiated statute process.
Advertisement
Ohio legalized medical marijuana in 2016, with the state's first dispensaries opening in 2019. However, while Marijuana production in the state has tripled, the number of patients seeking medical marijuana has reached a plateau, reported Global Cannabis Times in early June, resulting in a surplus of products that may soon expire.
SPONSORED VIDEO
Cannaconvo with Peter Su of Green Check Verified
Cannabis Last Week with Jon Purow interviews Peter Su of Green Check Verified. Peter Su is a Senior Vice President with Green Check Verified, the top cannabis banking compliance software/consultancy in the space. A 20+ year veteran of the banking industry, Peter serves on the Banking & Financial Services committee of the National Cannabis Industry Association. He chairs the Banking and Financial Services Committee for the NYCCIA & HVCIA. He is an official member of the Rolling Stone Cannabis Culture Council. And, he is on the board of the Asian Cannabis Roundtable, serving as treasurer.