Verano Introduces New Multi-Format Brand Anchored Around Solventless Extraction Methods
MSO expects On The Rocks to hit further core markets by 2H 2023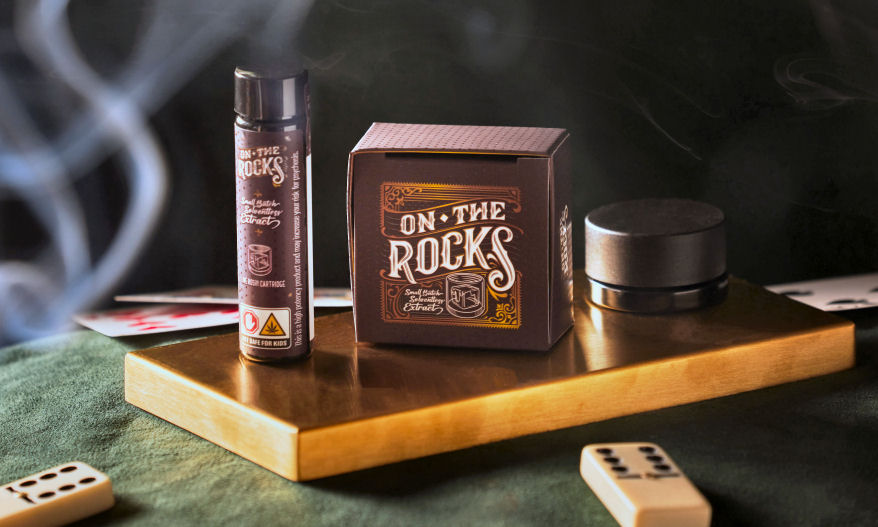 Verano has launched a line of small-batch solventless extracts that the company says expresses "the purest form and flavor of the cannabis plant."
Branded as 'On The Rocks', the extracts are developed using fresh-frozen flower and dry-sift methods to collect the cannabinoid- and terpene-rich trichomes.  The product lineup includes live rosin cartridges, concentrates and gummies.
First launched in Pennsylvania earlier this month, the line is now hitting Zen Leaf retail shelves in Illinois. In the second half of 2023, Verano expects to launch On The Rocks in three additional core markets: Arizona, Florida and New Jersey.
George Archos, Verano Founder and CEO said the new extracts "recognizes and responds to cannabis connoisseurs' appetite for refined experiences, flavors and formats."
SPONSORED VIDEO
Cannaconvo with Peter Su of Green Check Verified
Cannabis Last Week with Jon Purow interviews Peter Su of Green Check Verified. Peter Su is a Senior Vice President with Green Check Verified, the top cannabis banking compliance software/consultancy in the space. A 20+ year veteran of the banking industry, Peter serves on the Banking & Financial Services committee of the National Cannabis Industry Association. He chairs the Banking and Financial Services Committee for the NYCCIA & HVCIA. He is an official member of the Rolling Stone Cannabis Culture Council. And, he is on the board of the Asian Cannabis Roundtable, serving as treasurer.