Bipartisan Push in Congress to Relax Marijuana Rules in Military for Recruitment Boost
Proposed amendments to National Defense Authorization Act would end cannabis testing and allow medical marijuana recommendations for military members.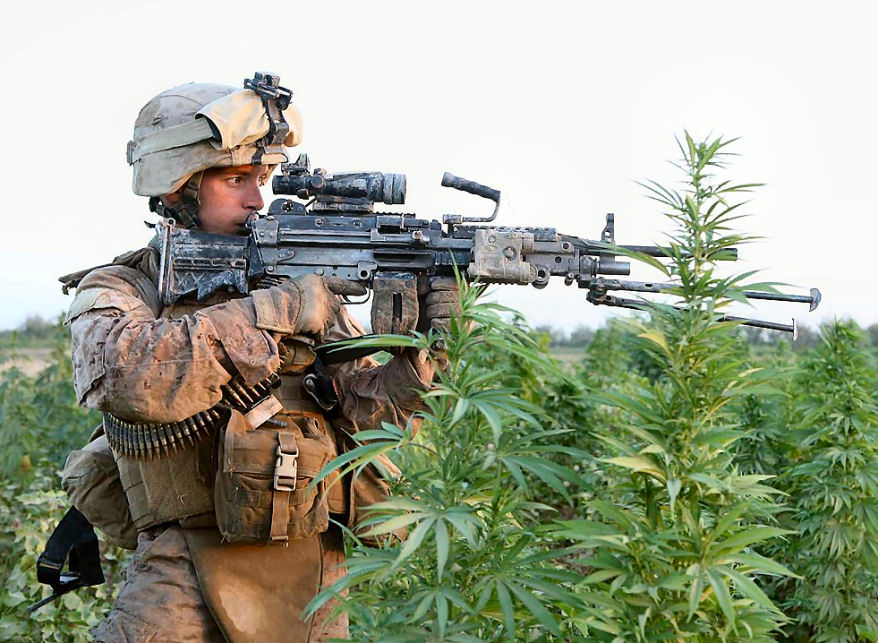 Bipartisan U.S. lawmakers are advocating for changes to the military's guidelines on marijuana use, aiming to address the armed services' recruitment challenges, reports USA Today.
Representative Matt Gaetz from Florida has introduced an amendment to the National Defense Authorization Act, seeking to eliminate cannabis testing for military personnel. Gaetz argues that the military is facing an unprecedented recruitment crisis and believes that prior cannabis use should not disqualify individuals from enlisting.
The military has been grappling with recruitment issues and has implemented various strategies such as offering bonuses and temporarily relaxing education requirements. In 2017, the Army made adjustments to grant waivers for marijuana use in response to the growing demand for soldiers.
The amendment proposed by Gaetz aims to remove cannabis testing during enlistment or officer commissioning. Medical marijuana is legal in 38 states and the District of Columbia, with 23 states and the District of Columbia having regulations for non-medical cannabis use.
Advertisement
SPONSORED VIDEO
Cannaconvo with Peter Su of Green Check Verified
Cannabis Last Week with Jon Purow interviews Peter Su of Green Check Verified. Peter Su is a Senior Vice President with Green Check Verified, the top cannabis banking compliance software/consultancy in the space. A 20+ year veteran of the banking industry, Peter serves on the Banking & Financial Services committee of the National Cannabis Industry Association. He chairs the Banking and Financial Services Committee for the NYCCIA & HVCIA. He is an official member of the Rolling Stone Cannabis Culture Council. And, he is on the board of the Asian Cannabis Roundtable, serving as treasurer.