Seeds in the City: Royal Queen Seeds Opens NYC Store
RQS partners with The House of Cannabis in SoHo, with curated cannabis cultivar collection.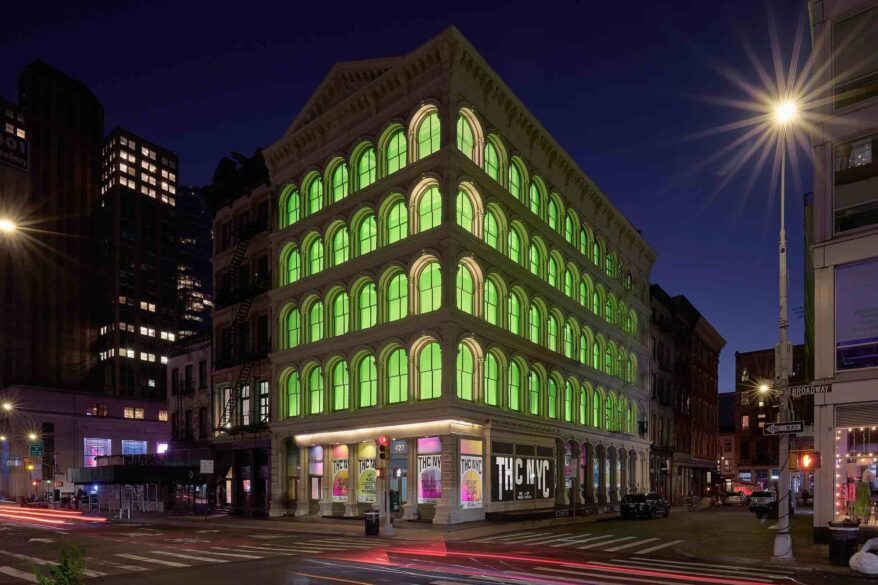 Royal Queen Seeds (RQS), the Netherlands-born cannabis seed bank now based in Barcelona, Spain, announced its first U.S. retail space in New York City. The store, within The House of Cannabis (THC NYC) in SoHo, offers a selection of over 130 cannabis cultivars, including autoflowers, feminized, and F1 hybrids.
"Once updates to the Farm Bill took place in 2022, and we began offering our legal products to the U.S. market, we knew we had to jumpstart our search for the perfect location to launch a physical footprint," said Shai Ramsahai, president of RQS. "The House of Cannabis offers a unique environment in 'The City That Never Sleeps,' and we feel confident that with this partnership we'll grow a leadership position in the cannabis seed and cultivation product market here in the States."
RQS, recognized for its agricultural standards and research in cannabis breeding and cultivation, has sold nearly 500,000 seeds online in the U.S. in the last 10 months. Popular strains include White Widow, Critical, Northern Lights, and newer varieties like Cookies Gelato, Quick One, and Purple Queen.
Maxence Majot, technical manager and grow expert at RQS, compared cannabis cultivation to vegetable gardening, suggesting home cultivation enriches consumers' understanding of the plant. "A store-bought tomato never tastes as good as one you've carefully grown and nurtured yourself," he said.
Advertisement
SPONSORED VIDEO
Cannaconvo with Peter Su of Green Check Verified
Cannabis Last Week with Jon Purow interviews Peter Su of Green Check Verified. Peter Su is a Senior Vice President with Green Check Verified, the top cannabis banking compliance software/consultancy in the space. A 20+ year veteran of the banking industry, Peter serves on the Banking & Financial Services committee of the National Cannabis Industry Association. He chairs the Banking and Financial Services Committee for the NYCCIA & HVCIA. He is an official member of the Rolling Stone Cannabis Culture Council. And, he is on the board of the Asian Cannabis Roundtable, serving as treasurer.