This Might Be the Fastest Way to Get Tons of Customer Testimionials for Your Cannabis Business
Invite your best customers for a social happy hour.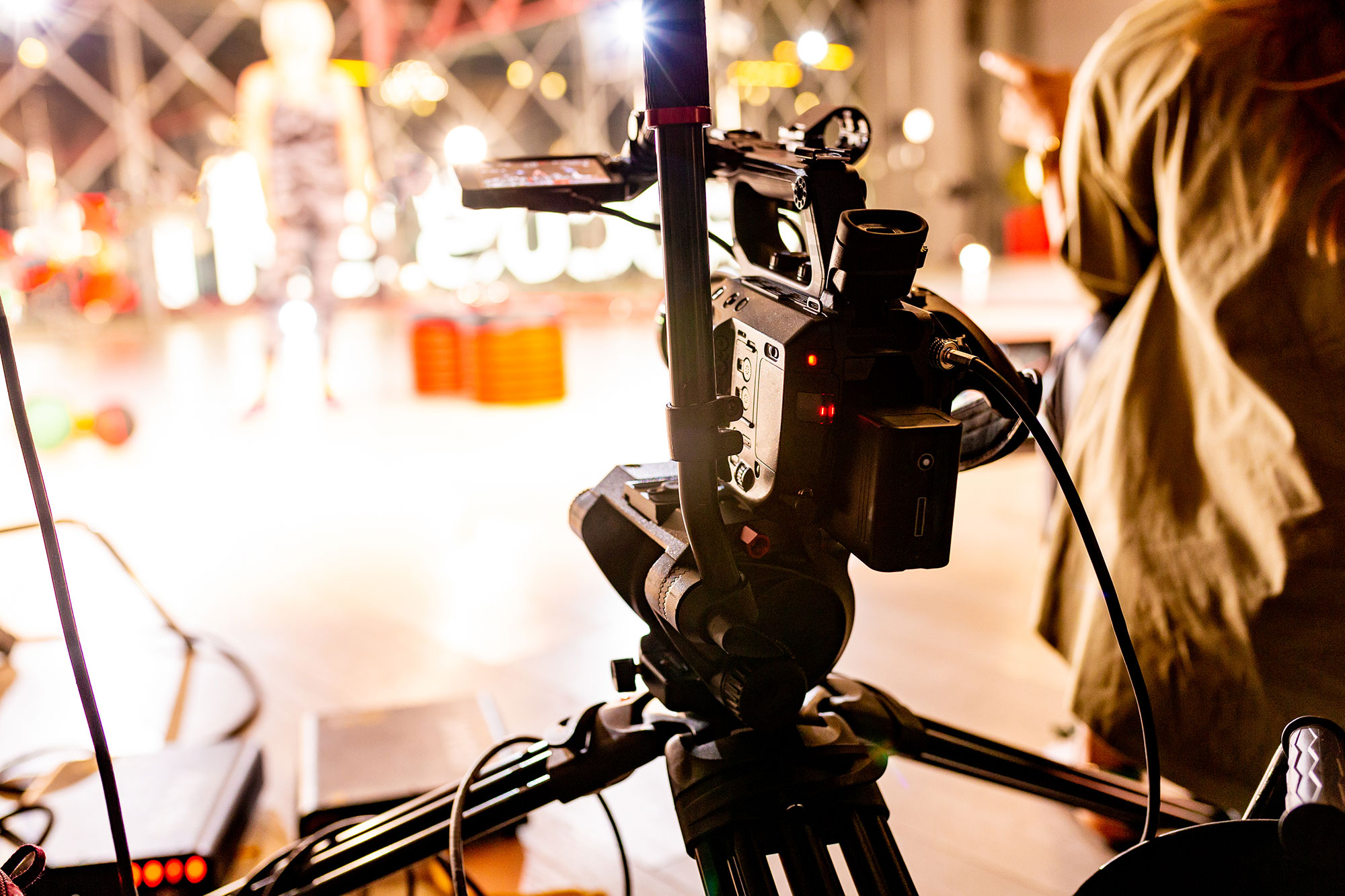 Invite your best customers to your store or dispensary for a social happy hour. Promote it as a chance to network with friendly folks, swap stories and star in the creation of new marketing materials for your business.
Hire a videographer and photographer and let your customers cycle through the video seat to talk about their favorite cannabis products and accessories. Most people enjoy being on camera once they do it, and the whole group will be entertained by the event and feed off of each other's energy. Keep it light and fun—participation in the testimonial part is completely voluntary. (Hint: Happy Hour libations can help with camera shyness.)
Once you capture the video, audio and still photos from the event, you've got a library of success stories you can use to infuse your marketing materials, as well as broadcast and print ads for the next few years. Plus you've created a customer loyalty and community-building event that may just become next year's hottest party to crash.
Source: John Jantsch, Duct Tape Marketing, http://ducttapemarketing.com

SPONSORED VIDEO
Cannaconvo with Peter Su of Green Check Verified
Cannabis Last Week with Jon Purow interviews Peter Su of Green Check Verified. Peter Su is a Senior Vice President with Green Check Verified, the top cannabis banking compliance software/consultancy in the space. A 20+ year veteran of the banking industry, Peter serves on the Banking & Financial Services committee of the National Cannabis Industry Association. He chairs the Banking and Financial Services Committee for the NYCCIA & HVCIA. He is an official member of the Rolling Stone Cannabis Culture Council. And, he is on the board of the Asian Cannabis Roundtable, serving as treasurer.