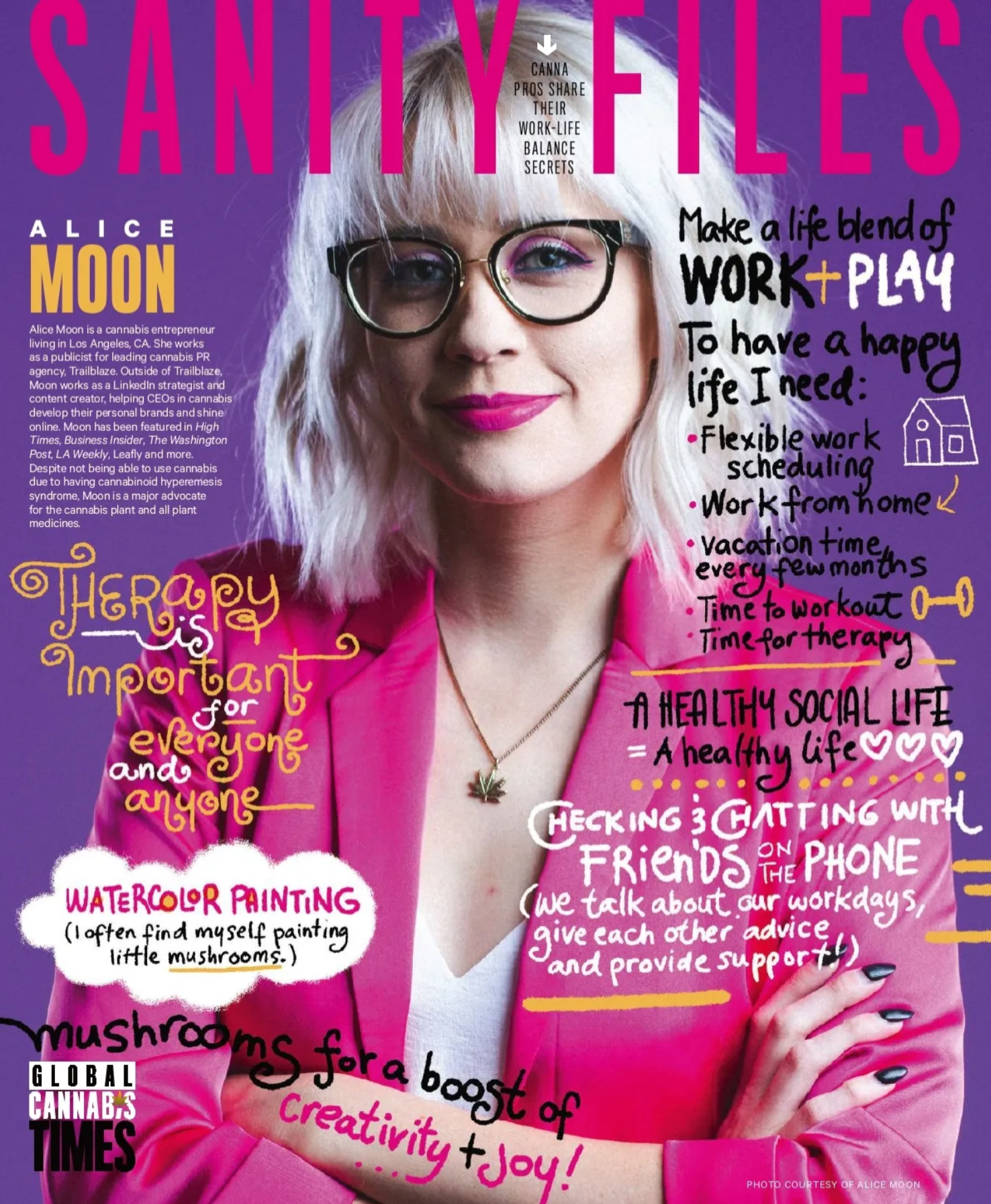 Alice Moon is a cannabis entrepreneur living in Los Angeles, CA. She works as a publicist for leading cannabis PR agency, Trailblaze. Outside of Trailblaze, Moon works as a LinkedIn strategist and content creator, helping CEOs in cannabis develop their personal brands and shine online. Moon has been featured in High Times, Business Insider, The Washington Post, LA Weekly, Leafly and more. Despite not being able to use cannabis due to having cannabinoid hyperemesis syndrome, Moon is a major advocate for the cannabis plant and all plant medicines.
SPONSORED VIDEO
Cannaconvo with Peter Su of Green Check Verified
Cannabis Last Week with Jon Purow interviews Peter Su of Green Check Verified. Peter Su is a Senior Vice President with Green Check Verified, the top cannabis banking compliance software/consultancy in the space. A 20+ year veteran of the banking industry, Peter serves on the Banking & Financial Services committee of the National Cannabis Industry Association. He chairs the Banking and Financial Services Committee for the NYCCIA & HVCIA. He is an official member of the Rolling Stone Cannabis Culture Council. And, he is on the board of the Asian Cannabis Roundtable, serving as treasurer.