Judge Rules Ban on Marijuana Users Owning Guns is Unconstitutional
Gun Control Act of 1968 prohibits those "addicted to any controlled substance" from owning or possessing a firearm.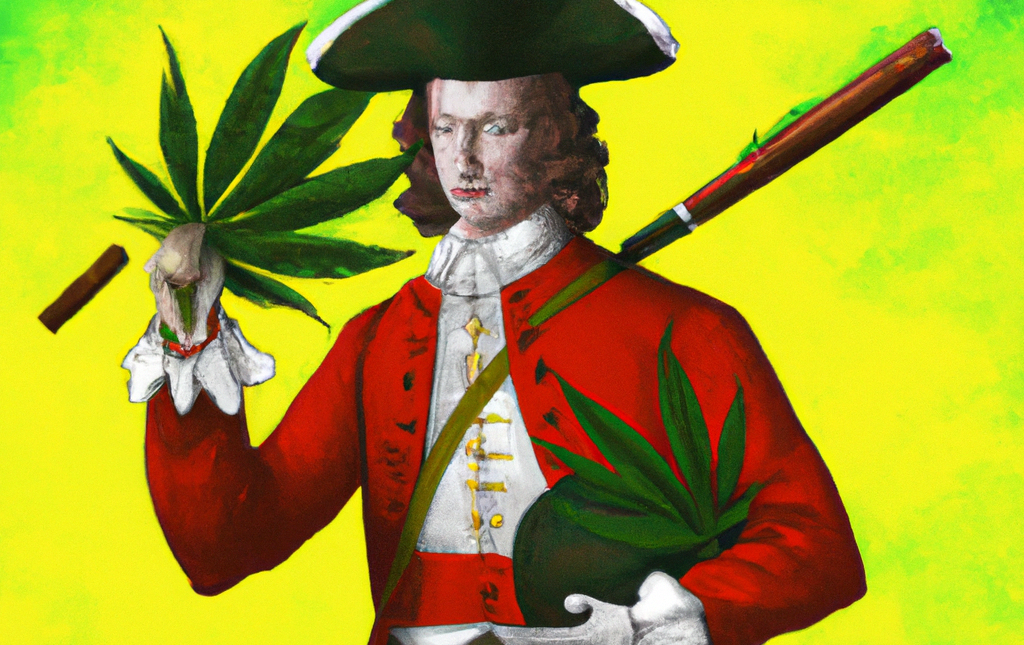 On Friday, Feb. 3, a federal judge in Oklahoma ruled that a federal law prohibiting marijuana users from possessing firearms is unconstitutional. U.S. District Judge Patrick Wyrick threw out an indictment against cannabis-user Jared Harrison, who was found in possession of a firearm, ruling the ban violated Harrison's Second Amendment rights.
"The mere use of marijuana carries none of the characteristics that the Nation's history and tradition of firearms regulation supports," Wyrick wrote.
In 2011, the federal Bureau of Alcohol, Tobacco, Firearms, and Explosives posted an open letter to all licensed firearms dealers in the U.S. reiterating its stance that medical marijuana cardholders are prohibited from purchasing firearms. In December, seeking to dismiss a lawsuit arguing the ban is unconstitutional, the U.S. Department of Justice argued that it is too "dangerous to trust regular marijuana users to exercise sound judgment" with firearms.
The Gun Control Act of 1968 prohibits those who are "an unlawful user of or addicted to any controlled substance" from owning or possessing a firearm." Still classified as a Schedule I drug, the right to toke and bear arms thus remains a federal crime. Gun permits query applicants if they are "an unlawful user of, or addicted to, marijuana," with a warning that the use or possession of marijuana remains illegal on a national level.
Wyrick said Harrison's "mere status as a user of marijuana" did not justify stripping him of his right to possess a firearm, noting using marijuana was "not in and of itself a violent, forceful, or threatening act."
The government's position is it can protect the public from dangerous people possessing guns, yet, just a day before it fought medical cannabis patients bearing arms, the 5th U.S. Circuit Court of Appeals in New Orleans, LA ruled it was unconstitutional to bar people under domestic violence restraining orders from owning firearms.
Advertisement
SPONSORED VIDEO
Cannaconvo with Peter Su of Green Check Verified
Cannabis Last Week with Jon Purow interviews Peter Su of Green Check Verified. Peter Su is a Senior Vice President with Green Check Verified, the top cannabis banking compliance software/consultancy in the space. A 20+ year veteran of the banking industry, Peter serves on the Banking & Financial Services committee of the National Cannabis Industry Association. He chairs the Banking and Financial Services Committee for the NYCCIA & HVCIA. He is an official member of the Rolling Stone Cannabis Culture Council. And, he is on the board of the Asian Cannabis Roundtable, serving as treasurer.