Element 7's Secret to Retailing Success: Curated Choices for Customers
Staking new ground in Southern California, Robert DiVito's Element 7 repeats its successes as customers embrace its consumer-focused, retail cannabis model.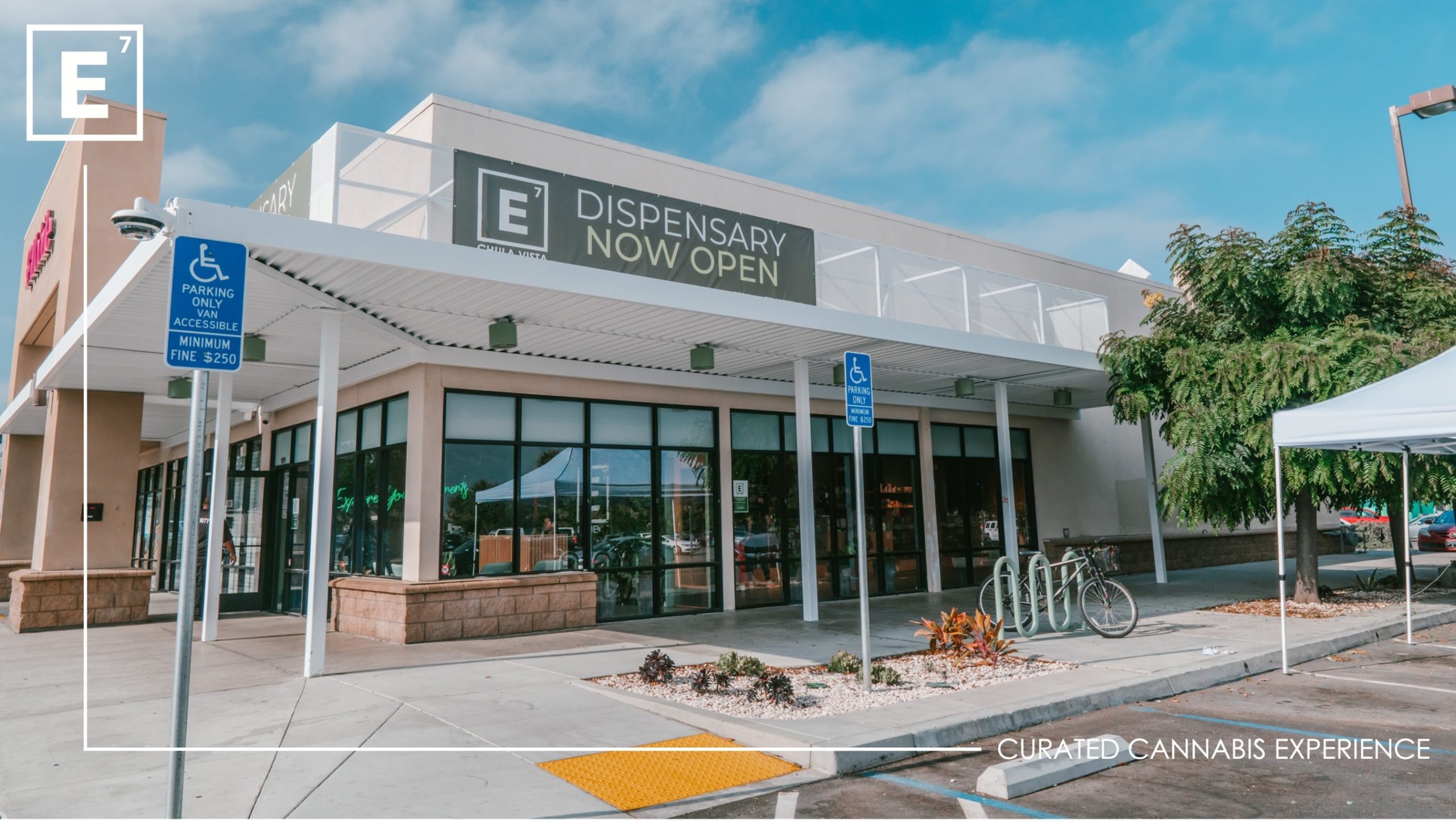 Robert DiVito, CEO of California's Element 7, believes less is more in retailing. Spread across Northern California and its Central Valley, Element 7 focuses on a tightly-curated cannabis inventory to drive revenue — offering heavy hitters at robust values.
"This is the model we have built at Element 7: Our buying team curates the best selection of products from craft and mainstream companies. We only carry around 350-400 products in each store which then ensures the products are always fresh and easy to see on the shelf," said DiVito. "There is no bill-shock at Element 7 – the prices on the shelf are the prices out the door which is important in today's changing market and economy."
The company expanded its retail operations into Southern California this week, opening a twelfth Element 7 in Chula Vista, CA — the nation's 7th fastest growing city. The grand opening saw over a thousand visitors from Chula Vista and nearby San Diego for two days of entertainment, food and demonstrations from some of the biggest and hottest brands in the industry including West Coast Cure, Raw Garden, Space Coyote, STIIIZY, Jeeter, Moxie, Gelato, Kurvana, HotBox and Humo.
Removing the guesswork
The new store is managed by Element 7's expanding retail team and features selected brands and products from California's best cultivators and manufacturers, with a mission of delivering "Big brands at low prices."
"It's really nice to have a store in Chula Vista where you can see what you are buying, aren't overwhelmed by choice, and what you see, is what you pay." said Michael West, who was among the store's first guests. "I want the dispensary to take out some of the guesswork and at least curate a menu that reduces the options down to a selection of the best products which is what Element 7 does."
Advertisement
DiVito said the successful launch of Element 7 in Southern California has been personally rewarding: "The support and feedback we have had from customers has been overwhelming – they love the store vibe, our great customer service and the all-inclusive pricing structure."
SPONSORED VIDEO
Cannaconvo with Peter Su of Green Check Verified
Cannabis Last Week with Jon Purow interviews Peter Su of Green Check Verified. Peter Su is a Senior Vice President with Green Check Verified, the top cannabis banking compliance software/consultancy in the space. A 20+ year veteran of the banking industry, Peter serves on the Banking & Financial Services committee of the National Cannabis Industry Association. He chairs the Banking and Financial Services Committee for the NYCCIA & HVCIA. He is an official member of the Rolling Stone Cannabis Culture Council. And, he is on the board of the Asian Cannabis Roundtable, serving as treasurer.