Carrying on His Fight, MS-Stricken Montel Williams Joins Cannformatics
Emmy award-winning television host and medical cannabis advocate joins company as media and cannabis industry advisor.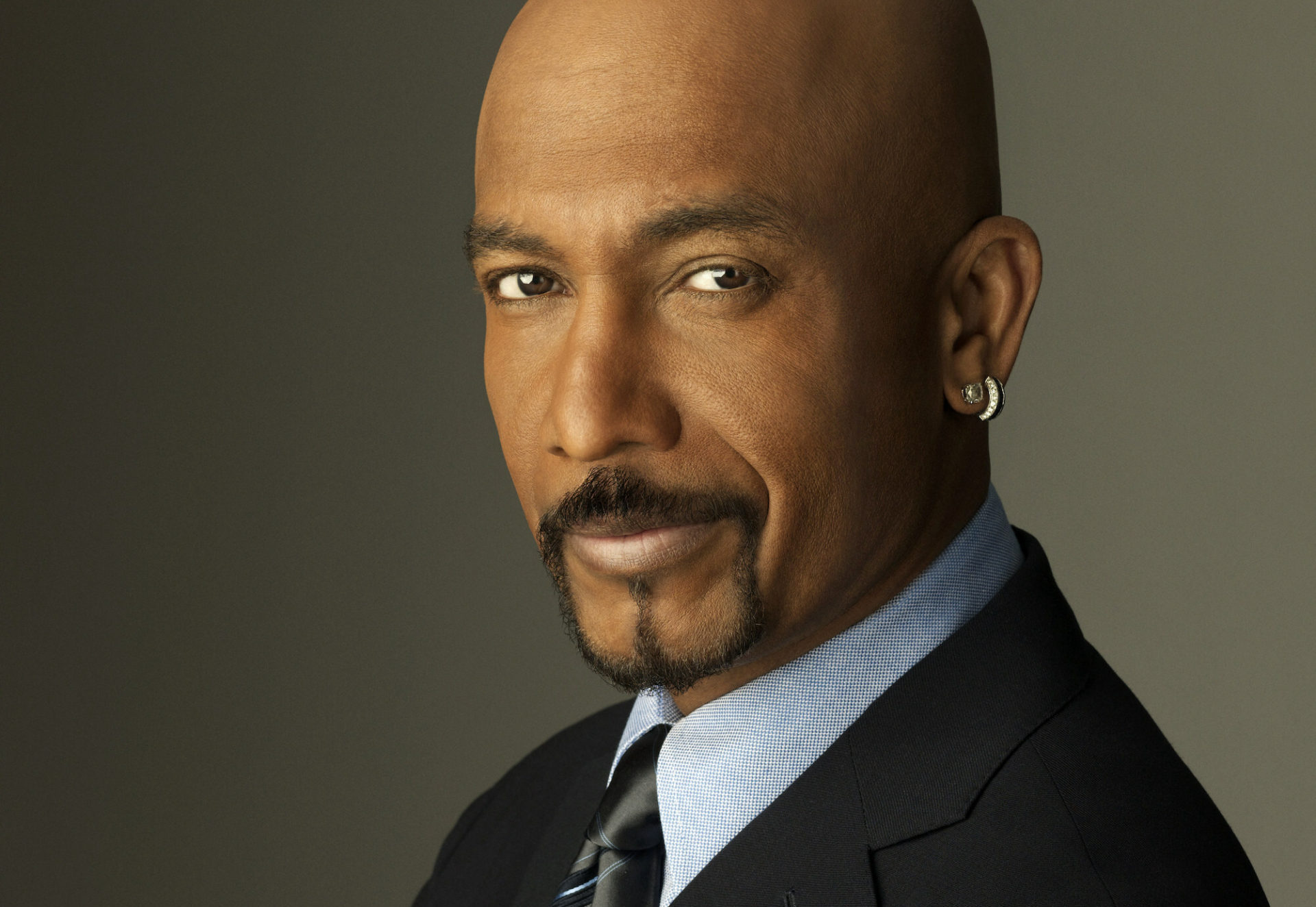 San Francisco's Cannformatics, an early-stage biotechnology startup focused on personalizing medical cannabis treatment through the identification and application of its saliva-based "Cannabis-Responsive" biomarkers, announced this week that Emmy Award winning television personality, medical cannabis advocate and entrepreneur Montel Williams has joined its Advisory Board.
Williams is one of the highest profile advocates for medical cannabis in the country. He has used medical cannabis products to effectively manage the symptoms of his multiple sclerosis since his diagnosis with the disease in 1999. Williams is also the founder of Lenitiv Scientific, a cannabis product and branding company.
Williams will serve as a media and cannabis industry advisor to the company as it works to complete the final phase of research prior to launching its first commercial service for patients with autism spectrum disorder.
"Montel, as both a medical cannabis patient and advocate has been on this mission for over twenty years. We are honored to have him join our Advisory Board," said Cannformatics CEO and Cofounder Dr. Itzhak Kurek. "Montel is joining the Board at a perfect time as we prepare for the launch of our first commercial platform."
In 2020 Williams launched his debut cannabis-centric podcast "Let's Be Blunt with Montel." It was on that program where Williams met Dr. Kurek who was a guest on his show.
"For decades politicians, regulators, and much of the medical community have not just ignored medical cannabis they have contributed to the stigma patients face today. The science and data Cannformatics are developing cannot be ignored or dismissed. This company is quantifying the impact of cannabis on real patients, and I can't wait to help them tell their story," said Williams.
Advertisement
SPONSORED VIDEO
Cannaconvo with Peter Su of Green Check Verified
Cannabis Last Week with Jon Purow interviews Peter Su of Green Check Verified. Peter Su is a Senior Vice President with Green Check Verified, the top cannabis banking compliance software/consultancy in the space. A 20+ year veteran of the banking industry, Peter serves on the Banking & Financial Services committee of the National Cannabis Industry Association. He chairs the Banking and Financial Services Committee for the NYCCIA & HVCIA. He is an official member of the Rolling Stone Cannabis Culture Council. And, he is on the board of the Asian Cannabis Roundtable, serving as treasurer.